Examples of cooperation with HR for digital transformation
The "Circle of HR Excellence" study day devoted to innovation by the DRHM Group provided an opportunity to see how startups can help not only to do business, but also to contribute to the evolution of cultural models shaken by the digital revolution… and how the HRD can take its place in the introduction of startups in the company.  Received by the Cap Gemini teams in their Innovation Lab, the testimonials of companies and startups have been put into a situation with demonstrations of uses of artificial intelligence, holograms, printers in fab lab …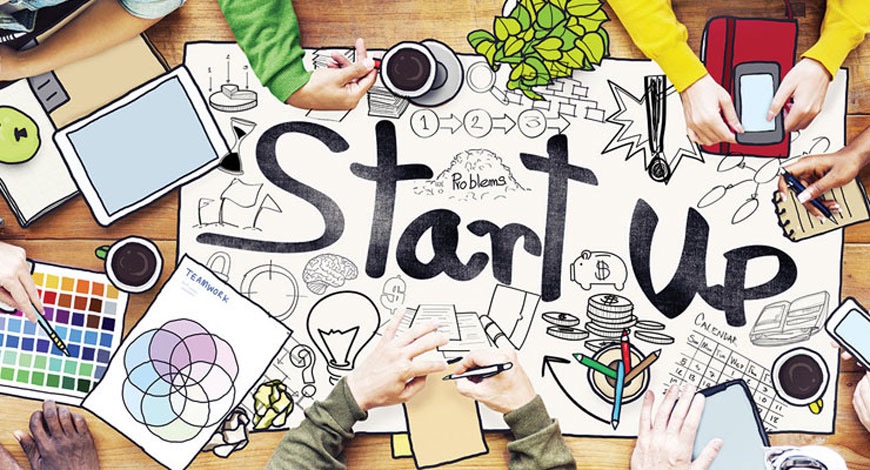 A rejuvenation for La Redoute
Augustin Chavanne (Head of Corporate Venture, LA REDOUTE) came to explain how the good old catalog, which in its day was a remarkable innovation of the French mail order with its associated service (24H chrono delivery and credit conso) is today one of the most sought-after partner for startups.
Thanks to the successful cooperation with Ulule, European leader in crowdfunding, La Redoute has become the champion of open innovation to identify and develop partnerships with startups on their launch of new products. These are win win partnerships, with no long-term commitment, but startups launching their new products are happy to benefit from the access to the 8 million unique visitors of the great VPC.
At the same time, La Redoute benefits not only from the renewal of its offer for a rejuvenating clientele but also from a cultural proximity with the 1,200 employees who must embark on the digital transformation. An exchange program has been implemented with HR, which allows 40 Talents to live in a startup in a kind of "Vis ma Vie" (a french television serie) and to all employees to benefit from direct exchanges with all startups when gathering them all at their event in Roubaix. The balance is already positive in terms of acculturation … to follow on the business side.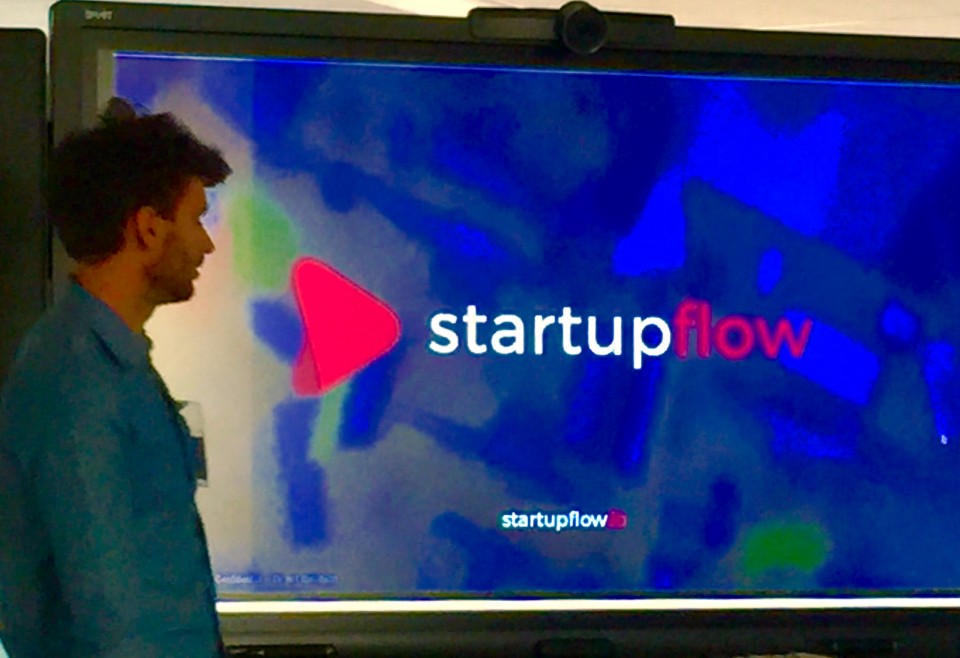 Managing the relationship with its ecosystem through Startup Flow
Startup Flow's founder and managing partner, Gaëtan Bolloré, explained how the platform developed by his startup can make it easier to connect and manage the company with its entire ecosystem of innovation :
creating the CRM of partner startups,

sharing the technical expertise available abundantly in startups which themselves contribute to create novelty,

to establish KPIS

and a test tracking framework to identify the fruitful relationships to be developed including in the interactions with the employees, which makes it possible to reveal skills hidden and identify future project promoters.
This SAAS platform has already been set up for banks, proof of its level of security. Totally configurable according to the needs of the company, HRD can therefore take part in its implementation and acculturate the HR teams with these new ways of detecting talent.
http://www.sylviebremond.com/wp-content/uploads/2018/04/logo_innov2-1.png
0
0
sylvie
http://www.sylviebremond.com/wp-content/uploads/2018/04/logo_innov2-1.png
sylvie
2017-07-01 18:55:50
2017-07-01 18:55:50
Startups : to boost innovation and agile culture!