For everyone, the brand "Dyson" is associated with "bagless vacuum cleaner" … which was already a beautiful breakthrough innovation! After the LED luminaires in 2015, with the integration of the company of Jake Dyson, the son of the founder James Dyson, the group added two categories last year: hair dryers and air purifiers. With these innovations sales jumped 45% and profits 41%!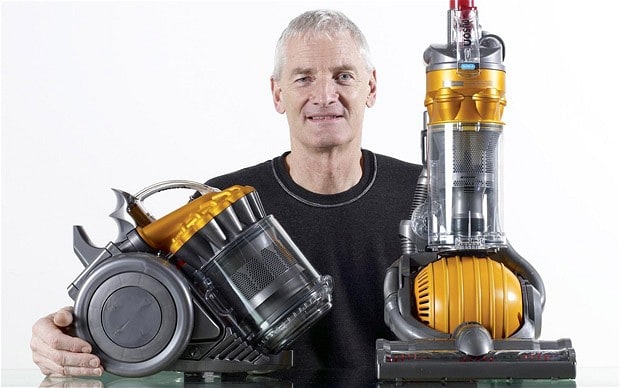 An interesting innovation story to analyze
Founder James Dyson explains : "We do not have a logical business plan. We just want to develop technologies and integrate them into the right product. ". This technological integration capability with agility is the strength of the group… detecting a new technology, depositing it and applying it in a product that remains in Dyson's core business, i.e. the household appliance.
For the future, the 3,500 engineers will be more than a third of the workforce (9000p) will not complain about the latest statements of the founder: "We will still do more research, especially on software integration and intelligence Artificial ". It is important to point out that even though he left the operational management he kept his hand on the researchers.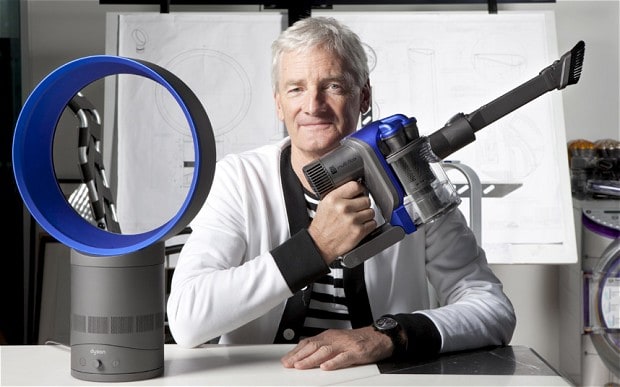 "My ideal would be that our products become completely autonomous" … a dream that is very likely to become a reality soon enough if we judge Dyson's ability to integrate technology!
http://www.sylviebremond.com/wp-content/uploads/2018/04/logo_innov2-1.png
0
0
sylvie
http://www.sylviebremond.com/wp-content/uploads/2018/04/logo_innov2-1.png
sylvie
2017-04-04 21:45:10
2017-04-04 21:45:10
Dyson, sales jump 45% through innovation... Next step : Artificial Intelligence