I had the chance to attend a presentation of the FAIR (Facebook Artificial Intelligence Research) at Facebook France and a trial of Oculus the latest purchase of Facebook in virtual reality. An impressive dive into the Facebook of tomorrow. Created by a French engineer Yann Lecun, the FAIR, based in NYC, Menlopark and Paris relies on its 80 people a third engineer. It is one of the 3 pillars of Facebook's business plan: Connectivity, Artificial Intelligence and Oculus for Virtual Reality.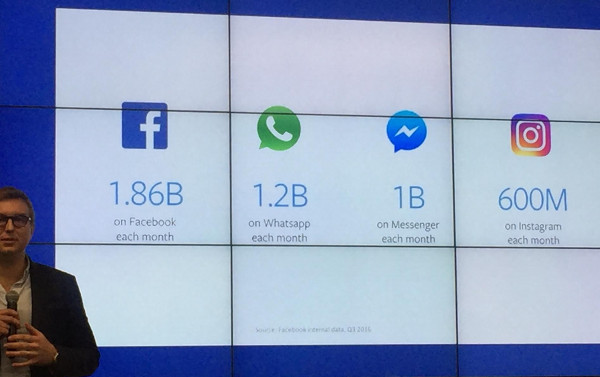 According to Facebook, artificial intelligence is a system capable of perceiving environments and reasoning from an event. All this is implemented by language (chatbots), vision (camera and machines capable of identifying objects) and Planning (strategic development and tasks). In fact the basic technology dates back to the 80s but today the algorithms apply in a massive way (millions of Facebook users) and to any context (each Facebook post). The future of Artificial Intelligence for Facebook is to use Starcraft to develop algorithms in changing situations and contexts.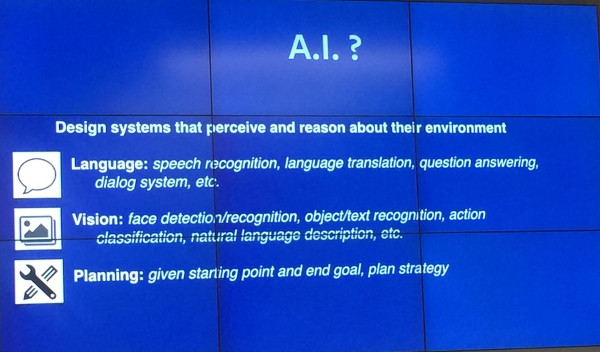 As for Oculus, the start up of Palmer Luckey bought 2 million dollars by Marc Zuckenberg is a pure marvel of escape. The virtual reality helmet allows you to direct the movements and fly on magical landscapes, and play, activating the eyes, reserving the hands for the throttle. No wonder this Oculus is one of the 3 pillars of Facebook development!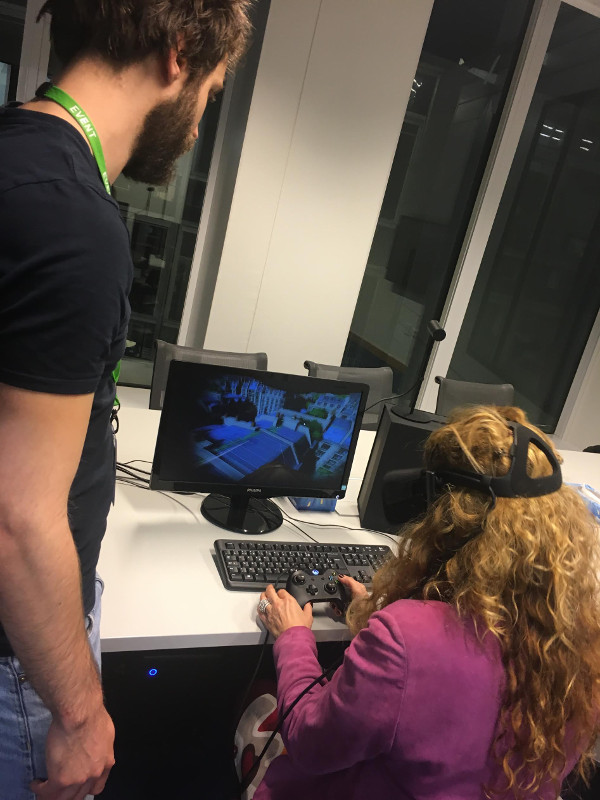 http://www.sylviebremond.com/wp-content/uploads/2018/04/logo_innov2-1.png
0
0
sylvie
http://www.sylviebremond.com/wp-content/uploads/2018/04/logo_innov2-1.png
sylvie
2017-03-31 11:20:44
2017-03-31 11:20:44
The FAIR, the Artificial Intelligence for Facebook